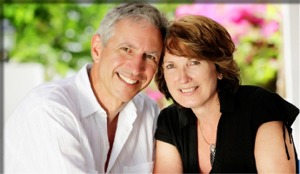 Prostate cancer is the most common non-skin cancer in men in the United States, and it is the second leading cause of cancer death in men. One in six men will be diagnosed with prostate cancer during his lifetime. African-American men face a one in three chance of being diagnosed.
Over 30,000 men die each year from prostate cancer; however, early detection saves lives.
For many years, prostate-specific antigen (PSA) testing has been the most widely available test to identify changes in the prostate. PSA is a substance produced by the prostate gland. The PSA level in a man's blood is an important marker of many prostate diseases, including prostate cancer.
Although the U.S. Preventive Services Task Force (USPSTF) recommended against prostate-specific antigen (PSA)-based testing for prostate cancer their recommendation was largely based on flawed and poorly designed studies.
The ERSPC being the best and largest prostate screening study showed a large benefit for screening. To view article. CLICK HERE.
The American Urological Association (AUA) and its Foundation are concerned that the USPSTF recommendations may present conflicting and confusing information to patients about the value of this critical prostate-cancer screening test. The AUA strongly opposes the task force's position and believes that, for most men, the benefits of prostate cancer early detection should not be discounted.